About
DESCRIPTION: 
For sale by Barry Auctioneers & Valuers via the iamsold Bidding Platform.
Please note this property will be offered by online auction (unless sold prior). For auction date and time please visit iamsold.ie. Vendors may decide to accept pre-auction bids so please register your interest with us to avoid disappointment.
The former Central Hotel in Ballina is now up for sale. The property comprises of a ground floor premises, which was trading as the Broken Jug until October of last year, is in turnkey condition, while over the on the top two floor there is 22, currently derelict bedrooms.
Ideally located in Ballina's main business streets at top of town beside the iconic Post Office building.
The Broken Jug first opened its famous big oak doors in July 1995 where a very successful bar and food operation was established. It is one of the largest hospitality premises in the region with a size of circa 4,500 square feet.
There are three different entrances to the premises from 3 different streets, including a direct entry from Ballina's main town centre commercial car park that has the recently opened Aldi as its main anchor supermarket. While across the street is one of 2 Lidl supermarkets in the town so the Broken Jug is an ideal location for shoppers to take a break.
Indeed, the break could include and overnight or weekend stay as the Premises (Pre the Broken Jug) also housed the formal Central Hotel in Ballina. There are two floors of extra bedrooms on site in the premises which means the premises has the excellent potential to be developed into a Boutique Hotel or perhaps short-term rental apartments that would complement the turnkey bar and restaurant.
Ballina is a stunning location in North Mayo along the Wild Atlantic way that attracts more and more visitors every year and in 2023 Ballina will celebrate its 300th birthday since the formal establishment of the town which will bring a year long programme of celebratory events that will "honour the past, celebrate the present and inspire hope for the future". The river Moy just a stone's throw away is home to Salmon fishing and draws visitors from the UK and afar. Recently, The US President, Joe Biden visited the town again, and his speeches will live long in the memory of all the locals. With that will bring more tourism, particularly from the US and all this should boost the local economy even more.
FEATURES: 
Superb location in the heart of Ballina town. Well established & popular venue.
Turnkey Condition
Upstairs accommodation.
Very spacious.
Superb corner property in town centre with large footfall.
Well established and popular venue.
Has huge potential for development as Boutique Hotel.
Ideally situated for Ballina 300 year celebrations and activities.
For a virtual tour please copy & paste the following link:

TO VIEW OR MAKE A BID Contact Barry Auctioneers & Valuers or iamsold, www.iamsold.ie
STARTING BID AND RESERVE PRICE: 
*Please note all properties are subject to a starting bids price and an undisclosed reserve. Both the starting bid and reserve price may be subject to change. Terms and conditions apply to the auction, which is powered by IAM Sold Property Auctions.
AUCTIONEERS COMMENTS:
This property is offered for sale by unconditional auction. The successful bidder is required to pay a 10% deposit and contracts are signed immediately on acceptance of a bid. Please note this property is subject to an undisclosed reserve price. Terms and conditions apply to this sale.
Type: Commercial, For Sale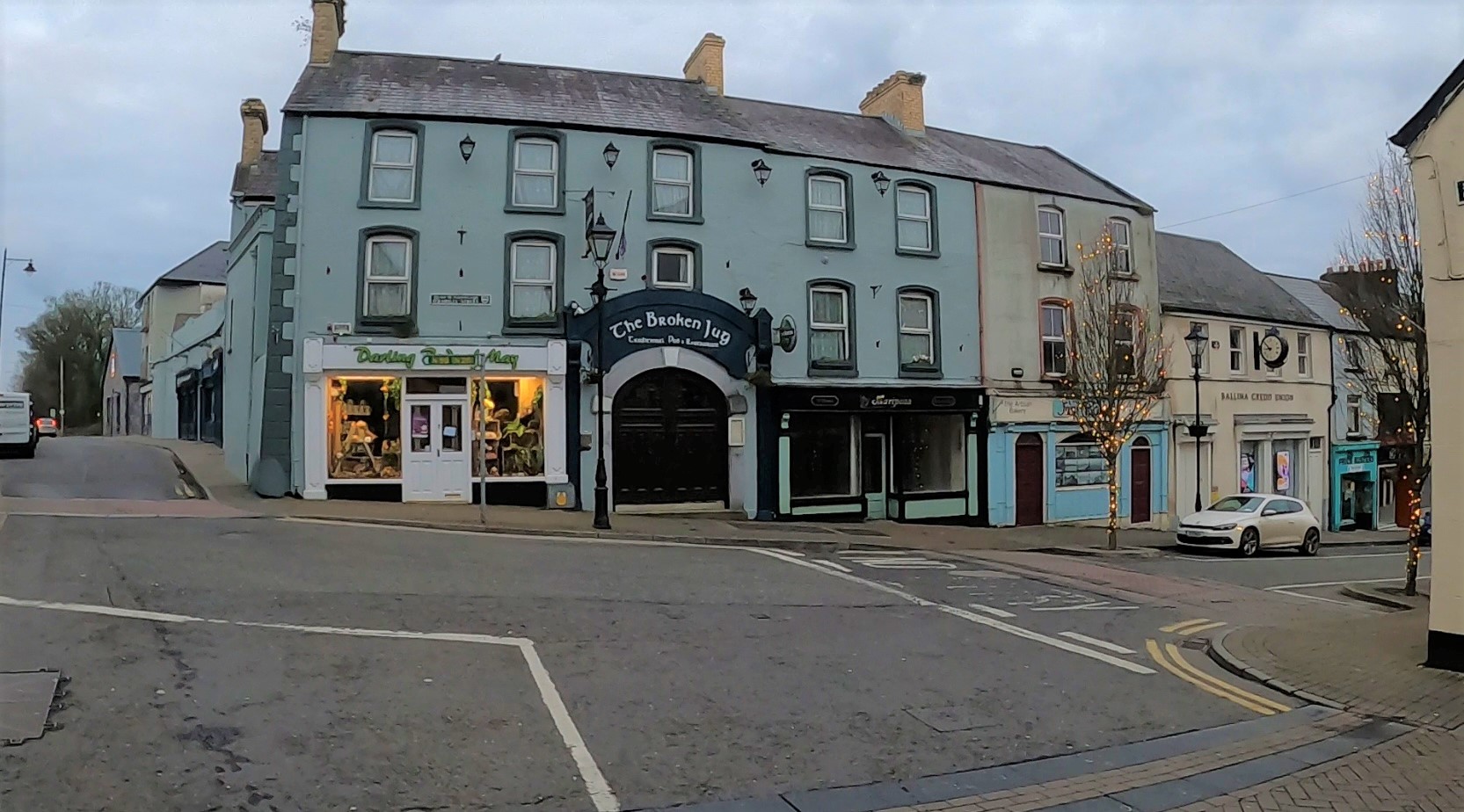 €775,000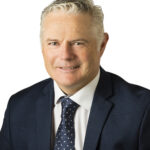 Contact US