About
DESCRIPTION: 
2 apartments available as one lot or individually.
Fully occupied with excellent tenants in situ.
Apartment 5: 2-bedroom apartment (c.50 sq. m) BER C2 – 116254491.
Apartment 12: 3-bedroom apartment (c.87 sq. m) BER B3 – 116254566.
€190,000 each.
Rental income of € 28,000 pa.
Yield 7.4%
Good condition and well maintained.
Located within short distance of Cork city centre and Blackpool Shopping Centre.
Type: Commercial, For Sale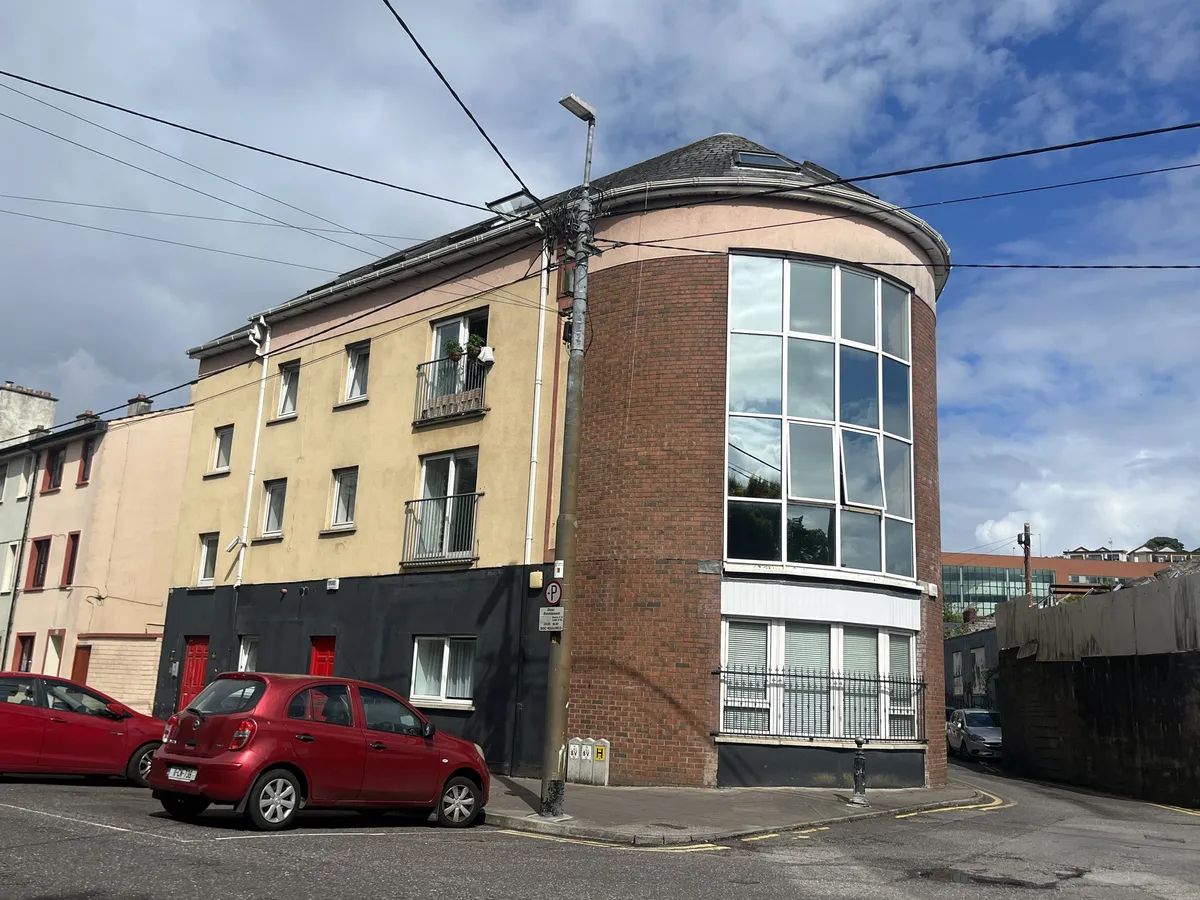 €380,000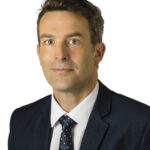 Contact US