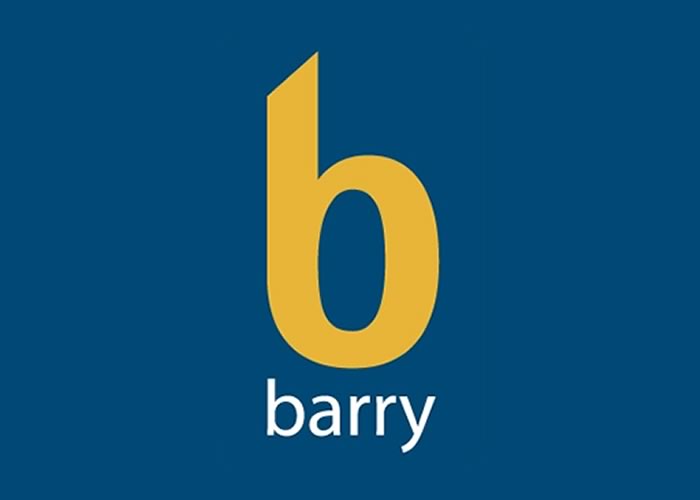 Looking For Barry Auctioneers?
Our Cork city centre office is located on the South Mall on the corner of Pembroke Street next door to the Imperial Hotel. We are open from Monday to Thursday 9.00am – 5.30pm and Friday 9.00am – 5.00pm with viewing available outside these hours by appointment.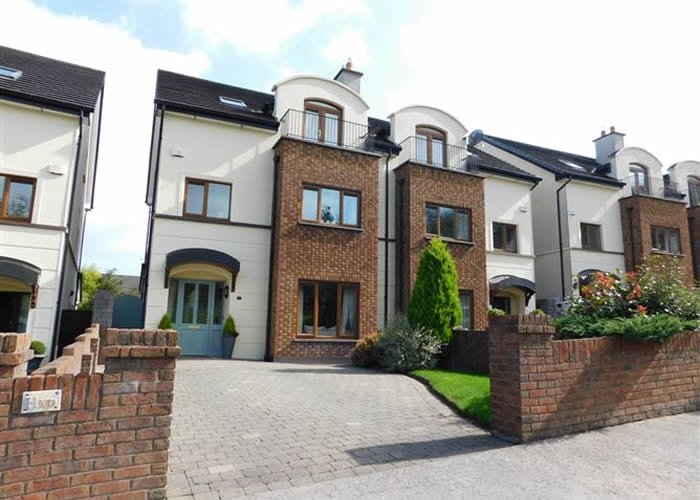 Looking To Sell Your Property?
We provide a confidential, professional and personal service to those wishing to buy, sell and rent property and land. Our consultants are highly trained professionals with detailed and comprehensive knowledge of the Cork property market and are here to ensure a smooth sales process.
Looking For A Property Valuation?
With both TEGoVA (The European Group of Valuers' Association) and SCSI (Society of Chartered Surveyors Ireland) qualified valuers we undertake valuations daily throughout Cork City and the suburbs and have an in-depth knowledge of the local property market.